provide a unique type of education that's not easily found elsewhere. They offer a curriculum that's completely customized to the students in each class, and they emphasize a global perspective. In most cases, students in international schools come from all over the world. ICSE schools are no different. Students at international schools are almost always enrolled to study the ICSE curriculum. This is because international schools follow the Indian Council for School Education (ICSE) guidelines and standards.
This article will provide you with everything you need to know about ICSE schools, including the benefits, common misconceptions, and different options you have.
Why is ICSE Board Important for Your Child's Education?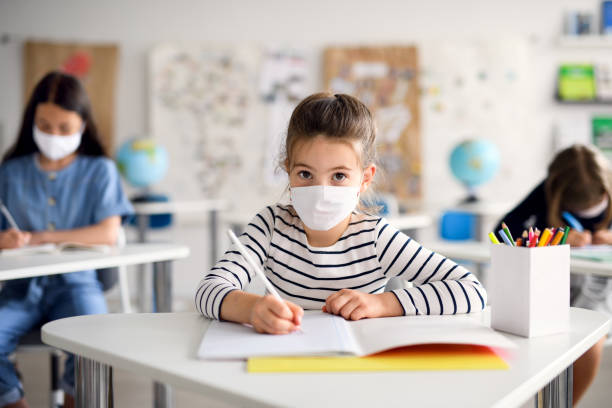 An International ICSE Board Education
Most ICSE Board schools abroad are located in countries that provide your child with international education. These include Singapore, Malaysia, Australia, France, Germany, and the UK. If you're interested in other options, you can also consider American, British, Dutch, Japanese, and Italian international schools.
A Global Perspective
The curriculum at an ICSE Board school is designed to provide your child with a global perspective. Students will learn about various cultures, religions, and ethnic groups, as well as the differences between them.
Exposure to Different Languages & Cultures
An ICSE Board school typically teaches your child's native language, as well as at least one other language (usually English). This gives them a great opportunity to practice speaking, reading, and writing in a variety of different ways.
ICSE Board Different Rhythm & Culture
ICSE Board schools are located all over the world, giving your child a different rhythm and culture. They may also be located in different time zones, which will give them an appreciation for the importance of timing and the way that different cultures value punctuality.
A personalized education
All of the subjects in an ICSE Board school are tailored to the specific needs and interests of the student. Because the school is focused on the student, this means that the education is very personalized.
The security of an ICSE school is paramount. All schools are required to follow the International Charter on Safety and Security in Schools, which was created by the International Confederation of Parent Associations (ICPA). This charter is designed to ensure that all schools provide a safe and secure environment for students to learn.
This means that your child will meet students from all walks of life, and he or she will have the opportunity to make friends from many different countries and cultures.