50% Discount on Admission Fee for Session 2024-2025
Why St. Andrews World School is the Best School In Siddharth Vihar Ghaziabad.

St. Andrews World School sets up and promises the finest education to the students within an ideal and secure environment.I am very delighted that you are considering St. Andrews World School for your child.
Notifications

 NOTIFICATIONS
Best wishes
St Andrews World School,
Siddharth Vihar
What students are saying about us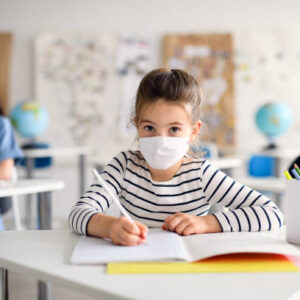 The building of my school is very big and attractive. Classrooms are spacious and clean. There is an activity room where dance sessions are done. Kids enjoy playing in play room. Teachers are well versed with their subject..
Class -V
My school is temple of knowledge. The building of my school is very beautiful and spacious.The teachers in are affectionate and caring. Our school provides us with extracurricular activities that will help in shaping our future. St Andrews world school is the best school in Siddharth vihar.
Class-VI
ST. Andrews is one of the best school in Sidharth Vihar which provides proper combination of academics, co curricular and apt integration of life skills.
Class-VII
St.Andrews has trained , experienced teachers and counsellors. In this rush world today it is crucial that teachers display patience.
Class-VII
St Andrews is a blessing in this Corona time to parents of Sidharth Vihar. We are very happy to send our child to a school which is very close to our residence and which has promising teachers and principal.
Class-VII