Schools are a significant step in every individual's life for growth. Every parent has a dream of joining their children in the best school in Siddharth Vihar for a bright future. Only a reputed school will render all the necessities and a peaceful environment for students. It will encourage the student's behavior and academic engagement gradually. Before joining the school, you should take a look over their effective classroom strategies. It helps in making the dream of your children a real one.
Standard Ideal Behavior
The best school in Siddharth Vihar encourages demonstrative behavior to reach the students effectively. Straightforward approaches help to have a good interaction between the student and teachers. While talking about tests or other lessons are sure to use
Polite languages
Keeping Eye Contact with students
No interruptions during interactions
Show concern for one's statement in a respectful manner.
It will help in ensuring the better listening of the students and makes them feel free. Class discussions are needed to understand individual ideologies
Best School In Siddharth Vihar – Take Student's Idea In Guidelines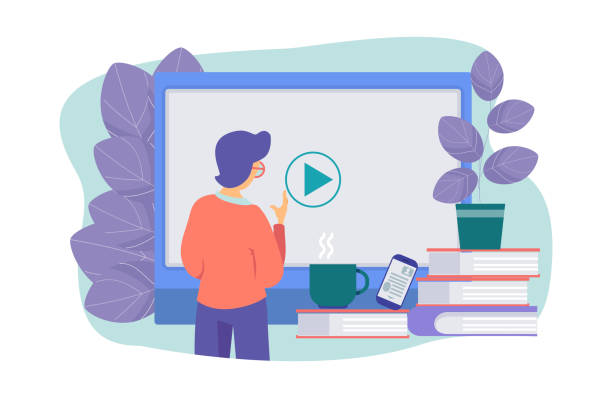 Building classroom rules will promote the proper behavior of the student. For effective results, the best school in Siddharth Vihar let them give suggestions regarding the guidelines. Some strict rules may bring more difficulties for the student to engage with the management. In that instance, having a mutual discussion will bring satisfaction to their expectations. It is a flexible way to handle them and make the follow the rules efficiently. These interactions and their ideologies will make them great leaders in the future.
Make Documentation Of Rules
The school in Siddharth Vihar will make the documentation of rules for a creative measure. Doing this emphasizes will make the student understand that you respect their ideas. Even if the students break the guidelines, it is easy for you to point them out with the help of this. With the interference of management, you can also include this in the handbook. It gives an idea for their parents to promote such behaviors in the home itself. This documentation helps in not forgetting the mutual guidelines between you
Best School In Siddharth Vihar – Avoid The Punishments
The best school in Siddharth Vihar will address the issue of individual students despite punishing the whole class. Sometimes punishing everyone for one student's mistake may affect their mental strength. Even when you approach the student who did a mistake make him realize it properly. It will build a healthy relationship that also helps in avoiding further mistakes. A friendly approach is an effective strategy to mold a student into a good human always.
Give Appreciation For Initiatives
The top school in Siddharth Vihar promotes the students by injecting some creative lessons. Other than the subjects, they also help them in making presentations, projects, and so on. Rather than specifying a particular ask for their interest to bring out their talents. It helps you find in which place they are struggling and make the best into a better one. Initiatives are the ideal skill that every school should teach their children. It will help them in the future runs to meet the competitions and survive on this.
Best School in Siddharth Vihar – Motivate Them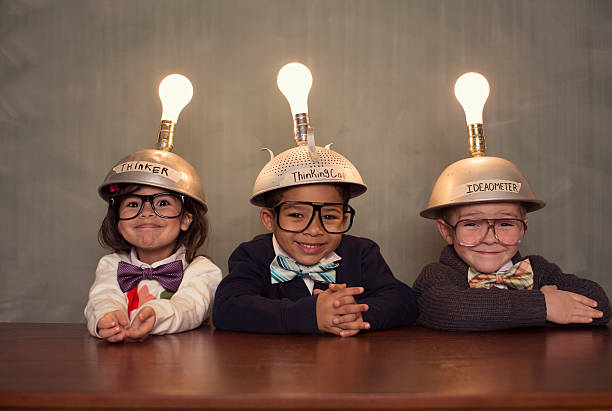 Some best schools in Siddharth Vihar Ghaziabad will praise the student even for their little efforts. Praising the students will improve their academic and behavioral changes of them. It also encourages their positive thoughts and lets them make efforts to shine. One of the biggest tactics to get students into the subject is giving them some attention. Every student has talent in their own way and it is a teacher's responsibility to boost them up.
Presenting Non-Verbal Communication
Other than the words, visual actions will deliver your content so efficiently. The school in Siddharth Vihar Ghaziabad will include videos, laboratories, and physical tools for their teaching. It will create some interest and diversions during the regular schedules. The practical study will increase their knowledge with a proper understanding of the subjects. So, every school should look to present nonverbal communication to ensure their growth.
Occasional Classroom Party
The top school in Siddharth Vihar Ghaziabad will conduct some classroom parties to interact with students. At this party, you can let them show their skills and talents for about 15 to 20 minutes. In this session, you can teach them about behavior and other manners. Suggest them tips to score high on the assessments and other aspects. This session will help them out with all their queries and also about their secret doubts. Opting for this method often helps them clarify all their queries related to the subject.
Rewarding For Best Behavior
Only the best ICSE school in Siddharth Vihar will reward each student to motivate their presence in class. They will constantly have some interactions during the lessons to ensure their involvement. Once after this, they can identify specific students and render them some rewards. It will make every student get into the lesson and make some interactions. Creating interest inside the class is brought out only by the creative teacher. It will bring interest to the subject and let them push to learn more about the subject.
Bring Excitements in Contents
The ICSE school in Siddharth Vihar will make the lessons exciting to hook the student's interests. Bring some group tasks and creative content to increase their curiosity about learning. When you get them into the lesson then there are no possibilities of diversion in between. Other than this, it helps them in accomplishing their goals in the long run. Students' concentration improves when the teachers take the class more efficiently. Techniques are the best way of creating immediate interest for the students.
Address Bad Behavior Immediately
When a student breaks the student the documented rules, there is no hesitation to approach it immediately. Sometimes, failures may lead them to severe bad ideas ensuring that being on time will prevent them. These effective strategies are essential to approaching the student significantly. Only the best schools will render such thoughts to make your children's life better. So, choose the right school that helps in bringing the student's life better.